Now that you're hitched, it's time to escape and go off on your first adventure as a married couple together! Whether you want to go somewhere rustic, get down and dirty, head to a tradition spot or enjoy a stay-cation, this list will hopefully inspire you for where you'd like to spend your honeymoon.
Traditional Honeymoon Destinations
Hawaii

(brides)
The Caribbean, Cancun, Cayman Islands, Aruba, Rio

(edgertonstravel)
You can't really go wrong on a tropical island. There's always spending long hours on the beach, staring at crystal blue ocean, enjoying fruity cocktails and booming night life.
Europe

(heyprettything)
Explore Europe's cities of romance and culture!
Southern Inspired Honeymoon Destinations
Savannah, Georgia

(hamilton-turnerinn)
New Orleans, Louisiana

(travelersjoy)
Wrightsville Beach, NC

(southerngirltravel)
Red River Gorge, KY

(kylandsales)
Charleston, SC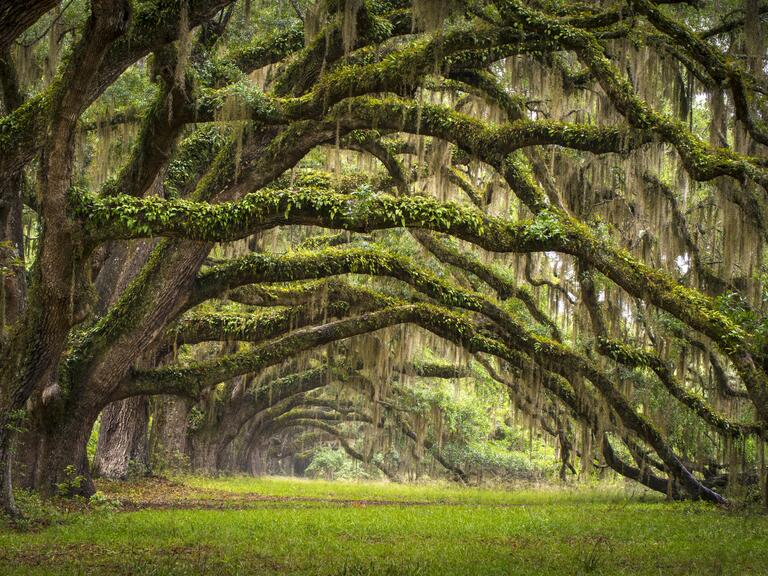 (theknot)
Fredericksburg, TX

(baronscreekside)
Virginia Beach, VA

(breakersresort)
Wilmington, NC

(resortsandlodges)
Fairhope, AL

(vacationidea)
Gatlinburg, TN

(pinterest)
Asheville, NC

(thefarmcabins)
Nashville, TN

(studioweb)
Louisville, KY

(jaclynjourney)
"Outside of the Box" Honeymoon Destinations/Ideas
The Comfort of Your Own New Home

(axka)
Spend your honeymoon decorating, consummating and enjoying your new living space together! Make the house a home. 
A Treehouse

(treehousepoint)
Camping

(travelersjoy)
Staycation

(perfectweddingguide)
Cross Country Road Trip

(tahoeunveiled)
Helpful Links:
50 Best Places to Honeymoon in 2015
5 Unconventional Honeymoon Ideas
24 Honeymoon Destinations You've Never Thought Of
15 Best Honeymoon Destinations in the USA
25 Best Small Town Honeymoon Destinations in the US
Find Your Perfect Honeymoon Destination from Southern Living
55 Honeymoon Destinations You'll Remember for a Lifetime
The Honey List
5 Southern US Honeymoon Destinations